Joyce Kilmer, Aline Murray Kilmer, and their Circle
Aline Murray in 1906, before her marriage to Joyce Kilmer. Photograph restored, copyright 2003 by Miriam A. Kilmer.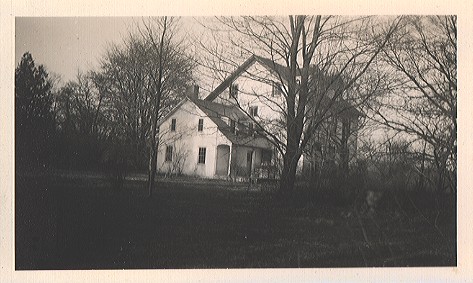 Stillwater, NJ: home where Aline Kilmer lived with the children after Joyce Kilmer's death




Poems by Aline Kilmer:



Vigils

Aline Kilmer at the University of Toronto

Edwin Markham - an autographed letter from Edwin Markham to Aline Kilmer.

The Kilmers and Sara Teasdale

The Bookman Anthology of Verse edited by John Farrar

"Lyric Verse in Minor Key" Article about Aline Kilmer by Richard Le Gallienne

Coming at some future date:

The Joyce Kilmer Birthplace in New Brunswick, New Jersey

Joyce Kilmer National Forest
...and more! Please check back soon!

Rising Dove Fine Arts was a member of One Percent for the Planet from 2009 until 2015.
We're on sabatical until business picks up.


 



Take care of your collection:

Archival Methods manufactures a full range of archival storage solutions,
image protection and presentation products. (Affiliate)
 

 

 


Cell Phone, Laptop, Gold & Silver Jewelry Recycling Fundraiser


 
Can't find it? Search for Books and Recordings with Rising Dove Bookstore    
 


Original site design, art and graphics   © 1993 ~ 2015 Miriam A. Kilmer
 
Images by Jennifer Schafer   © 2010 ~ 2015 Jennifer Schafer
 
Images by Rafael Angevine   © 2012 ~ 2015 Rafael Angevine
 
Images may not be copied, downloaded, or used in any way
without the expressed, written permission of the artist.
(Logos that link to other sites are theirs.)
Please send comments, questions, and email orders to customer service, or use the Order Form.